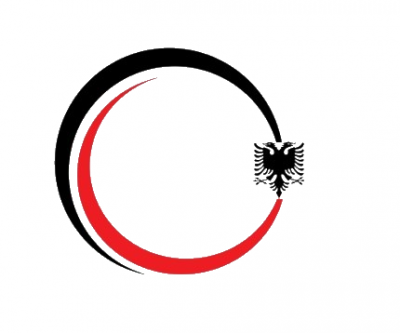 Unioni i Bashkive Shqiptare ne Rajon (Union of Albanian Municipalities in the Region)
Looking for Partnership
About Me
The Union of Albanian Municipalities in the Region (UAMR) is a newly founded non-profit association of Albanian communes and municipalities across Albania, Kosovo, Montenegro, North Macedonia and Serbia, home to more than a third of Albanians in the Western Balkans. Focusing especially on the integration of the Western Balkans Region, UAMR aims to build a sustainable platform for regional collaboration on multinational projects with a European scope and outreach. Our main areas of focus are Culture and Tourism, SME's, Social Development and Education, Economic Develoment and Innovation, etc.
Keywords and matching areas:
Ideas in Progress
Handcraft
Cultural heritage
Culture and Development
We are applying for the "Europe for Citizens - Network of Towns" and are looking for interested EU Municipalities, local authorities or associations and federations representing public authorities to join our consortium.   Our project focuses on cultural heritage and especially the crafts sector as a tool for the preservation of our common European identity and our diversities, while addressing c ...
Tirana, Albania
2 months ago