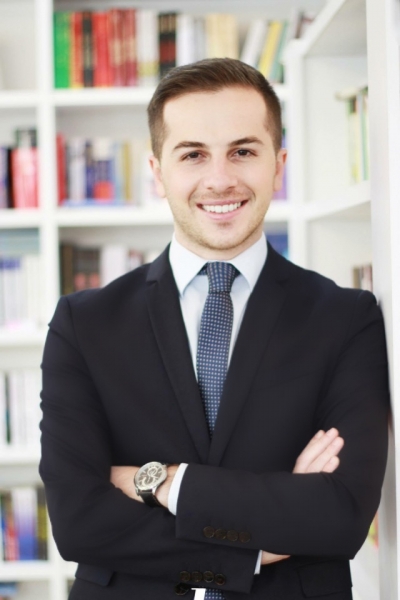 Armando Bode
Justice
International Cooperation
About Me
I hold a Master of Science in Public Law, and due to my broad practice in law sector I am able to offer my legal assistance and consultancy, including research projects in various areas of business law, with a focus and accumulated knowledge of projects related to energy ( renewables, supply security, market integration etc.) concessions/PPP(s) ( bid related assistance, contracting drafting & negotiation, project development), and investment banking ( project finance, regulatory & compliance) from the perspective of both lenders and borrowers.
I am also a licensed Trademark Attorney and have provided by assistance in competition, IP, IT and data protection law assignments for some of the most well known brands, operating in telecommunication, fashion and food sectors. Apart from my client work, I am continuously publishing in recognized international magazines and undertaking project-based ;
I am fluent in both English and Albanian and a flexible person that enjoys working in team with outstanding person-to-person communication skills at all levels of the organization. Good initiative, multitasking and organization skills. Strong analytical skills with strong attention to detail.