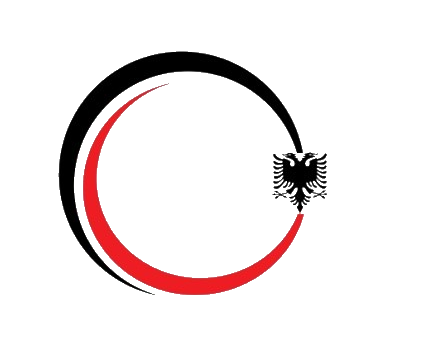 Unioni i Bashkive Shqiptare ne Rajon (Union of Albanian Municipalities in the Region)
Non Profit
Looking for Partnership
Looking for Lead Partner
---
Union of Albanian Municipalities in the Region is a non-profit association of communes and municipalities across Albania, Kosovo, Montenegro, North Macedonia and Serbia. Focusing especially on the integration of the Western Balkans Region, UAMR aims to build a sustainable platform for regional collaboration on multinational projects with a European scope and outreach.
As you might have seen the new calls for proposals of Creative Europe Program are open and we are interested to apply mostly in European Cooperation Projects Small Scale and European Networks of Cultural and Creative Organisations (we are interested implementing project focused on culture heritage).
We are looking to join a lead and partner organisations interested in applying in one of these calls.
Interested partners are welcomed to contact us at our email
---
Cultural heritage
Digital Culture
Creative Europe