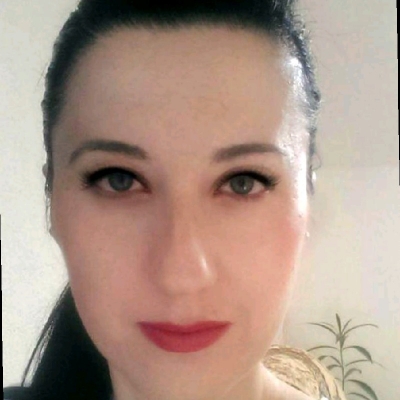 Emina Rustemoska
Looking for Partnership
Looking for Consultant
Looking for Extra EU Funds
About Me
Faculty of Philosophy-Institute of Sociology
Master in European Integration and Communications 2008-2011
(European Union environmental policies as an integral part of the concept of sustainable development, legislation and institutional set-up for their implementation in the Republic of Macedonia)
Socio economic module
EU employment policies, labor relations and social systems ,,
EU Environmental Strategy, Policies and Concepts
Media and Media Research
Socio-cultural module-ongoing
Doctor of Sociological Sciences
Module-Socio-Economic / Urban Planning - Environmental aspects of urban planning. Sustainable cities between theory and practice. Environmental aspects of urban planning of the City of Skopje.
Keywords and matching areas: