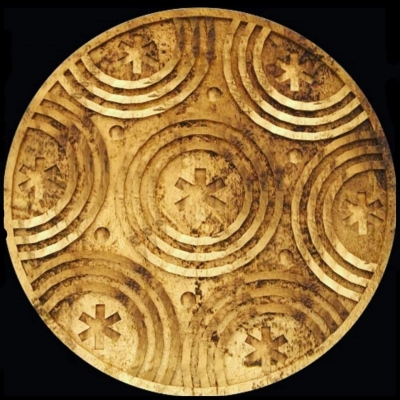 Civic Resistance
Looking for Partnership
About Me
Our purpose is to protect human dignity and personality and to strengthen citizenship through depoliticization, orientation towards free initiative, promotion of business and youth creativity, increase of consumer vigilance, raising national consciousness and orientation towards a more qualitative education system.
Education, Community, Environment, Culture.
Education system in ;Monitoring of the financial transparency and autonomy of public universities.
Keywords and matching areas:
Ideas in Progress
Capacity Building
Social Innovation
Social Affaires and Inclusion
The Albanian Government in 2018 has undertaken a series of major steps as relates to creating an enabling environment for civil society organizations in Albania and to empower them in provision an active and professional role in the EU integration path of Albania. These steps are reflected in the revised package of measures of the Guidelines to Support Civil Society Organizations (Road Map for Dra ...
Tirana, Albania
6 months ago