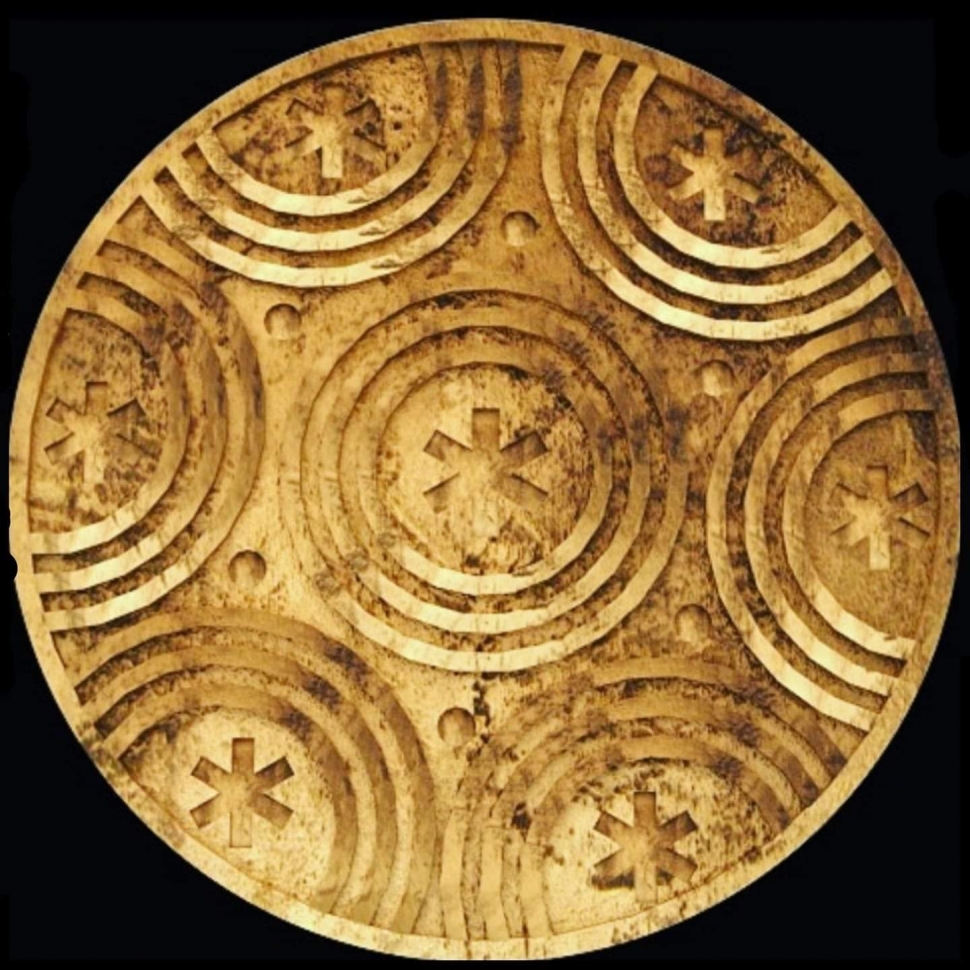 Non Profit
Looking for Partnership
Looking for Lead Partner
---
The Albanian Government in 2018 has undertaken a series of major steps as relates to creating an enabling environment for civil society organizations in Albania and to empower them in provision an active and professional role in the EU integration path of Albania. These steps are reflected in the revised package of measures of the Guidelines to Support Civil Society Organizations (Road Map for Drafting Policy and Measures for Enabling Environment to Civil Society adopted in May 2015 from the Government of Albania) for a 4 year period of implementation. The revised Guideline is an opportunity to encourage the institutionalized dialogue between civil society, other actors and government in relation to strengthening their role in the European integration process.
The revised Road Map provides for a series of actions and timelines to be met in a variety of interconnected policy areas such as improvement of the legal fiscal, institutional framework of CSOs, more transparency in their programs, all-inclusiveness in offering of social services at national and local level in compliance with the standards through regular consultations, including drafting of new laws and by-laws.
In this direction, Civic Resistance and European Youth Association NGO assess as highly important the objective impartial monitoring of the implementation of the Road Map as an indicator of the high level of transparency for this strategic document for the development and increased role of civil society. In addition, the Road Map involves the engagement of a series of institutions that will be in charge of implementing the provisions and therefore an attentive and professional monitoring is required to oversee the implementation and capacities of institutions that are to carry out such processes.
The Road Map foresees a series of directions, but, in compliance with the role of civil society in the EU integration process and the pressing problems with which more than 700 CSOs are faced with in relation to the legal and fiscal framework, the Civic Resistance and European Youth Association NGO will have in its focus of work the strategic directions 2 and 3 of the Road Map as relates to the government policies towards an enabling environment for civil society for the period 2018-2022.
---
Capacity Building
Social Innovation
Social Affaires and Inclusion