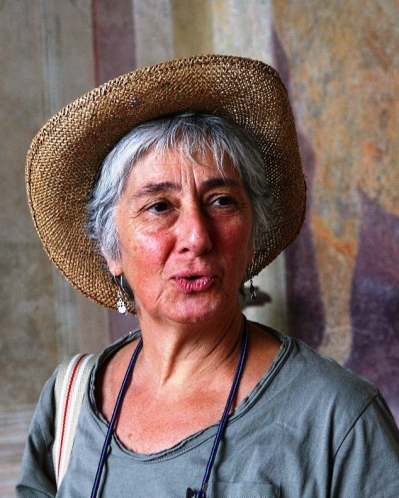 Maria Stella LA COMMARE
International Project Management
Development and Cooperation
About Me
• Over 30 years experience of development education projects including design, financing, implementation, monitoring and evaluation and related methodologies

• In-depth and direct knowledge of EU aid and co-operation policies and programmes as well as of Non State Actors and Local Authorities (NGOs, CSOs) and their networks worldwide.

• Independent expert for several years of EU programmes in the framework of EuropeAid, EIDHR, DG Enlargement, DG Employment and Social Affairs, DG Education and Culture, EACEA both as assessor and as team leader and co-ordinator in evaluation exercises. In-depth knowledge of EuropeAid evaluation criteria and technical tools as well as EuropeAid data bases

• Specialist areas covered are: development education, training, awareness raising, European citizenship, active participation at the level of civil society (NGOs, CSOs).