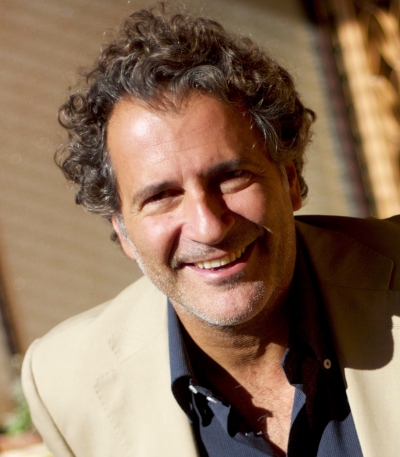 Dr Flavio Gazzani
Low-Carbon Economy
Renewable Energy
About Me
I am an economist specialised in environmental and energy economics with over twenty years working experience in higher education, in a number of institutions in Australia and Europe.
During my professional experience as senior economist for environmental policy analysis I gain high level of research skills related to qualitative and quantitative data estimation on energy sector. My research activity is mainly focus on market and non-market valuation, economics impacts of climate change at regional and national level, taxation model to internalize externalities, integrated spatial support systems to assess the socio-economic and environmental policies, economic models to forecast price variations and applied econometrics.
In Europe I was appointed as senior researcher for the University of Stockholm, Stockholm Environmental Institute, where I coordinated several competitive EU multidisciplinary projects on sustainable energy management and renewable energy power plant development in Nordic countries.