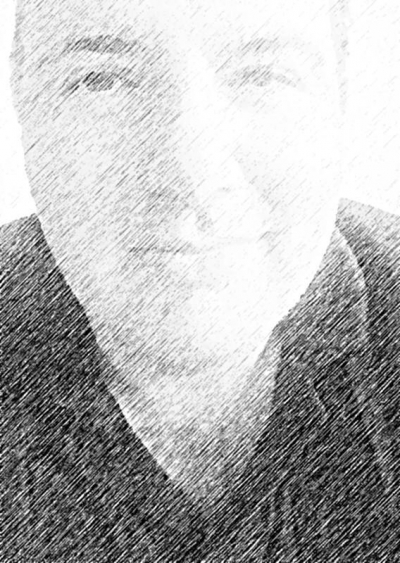 Giulio Del Vecchio
Human Rights
Business Development
About Me
I would like to present my interest in a collaboration with you in International Business Consultancy, I am an experienced Business Executive Consultant, who has been providing business advice for many years. Now I work as a free lance consultant oriented to the international sales, administration and organization for almost any type of small and medium companies.
Calls Followed

Innovation
Environment
International Cooperation
Aerospace Technology
Transport
Horizon2020
Research
Pollution
Specific Challenge:Injecting hydrogen admixtures into the natural gas network can contribute significantly to solving the problem of transporting and storing surplus electricity generated from renewable resources. There are, however, a number of challenges to operate safely with hydrogen admixtures (H2NG blends) for the existing gas infrastructure and end use equipment. ...
Deadline Apr 23, 2019
- 34 days