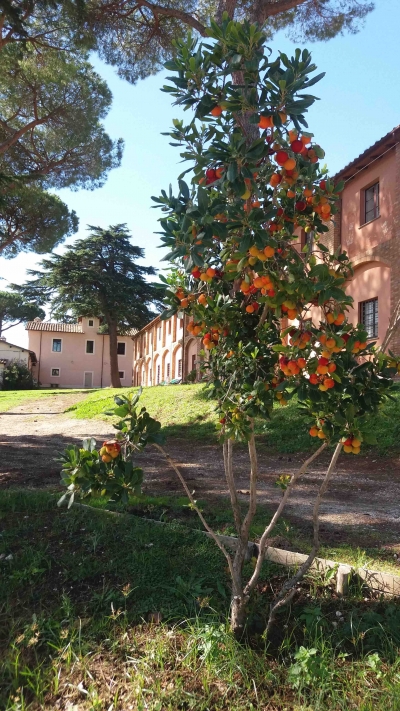 Giorgio Scavino
Project Management
Relationship Management
About Me
Giorgio Scavino, euro-project advisor, since 2004 technical assistance and general support to the activities and projects promoted under EU funding for public and private bodies. Graduated at the Academy of Fine Arts in Rome, he was formed later at the School of Psychodynamic Counseling. In 2004 he obtained the certificate of "Expert in European Project Management" and held internship at the in-house company of the Municipality of Rome, Risorse per Roma SpA, where he collaborated in the drafting of European projects for territorial cooperation.
Presently working as a consultant at the Business Network to support the coordination for the "BuildHEAT" project (GA 680658) under Horizon 2020 EU Program.
Ideas in Progress
Agriculture
Environment
INTERREG
Under Alpine Space programme, we are searching for a French partner in the following areas: Région Auvergne-Rhône-Alpes; Région Bourgogne-Franche-Comté; Région Provence-Alpes-Côte d'Azur. The project aims to create an inclusive and supportive governance model, through the development cross-sectoral solutions for strengthe...
Quartiere V Nomentano, Roma, Italy
2 years ago