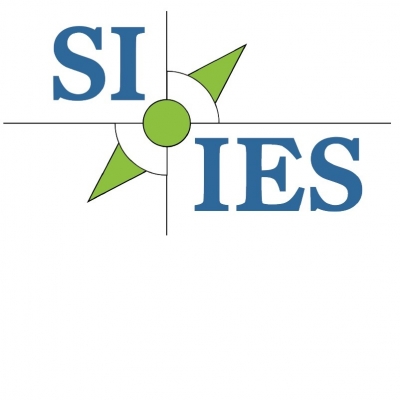 Si-Ies Srl European Services Institute
International Project Management
Relationship Management
About Me
SI-IES Ltd European Services Institute is a company certified UNI EN ISO 9001-2015 for design, planning and development of business consulting services for the organizations; strategies; economical and financial business planning; analytical, strategic and operational marketing; studies, researches and design in communication and advanced telecommunication field; design and delivery of courses of traditional and advanced training.

In the field of EU projects, SI-IES Ltd has professional expertise in the areas of policy monitoring, monitoring of EU Calls, partner search, feasibility studies and project ideas screening, assistance to submission of project proposals, networking and lobbying, reporting, administrative requirements. The Company's skills in this area are referred to EU funding programmes and policy (H2020, SME Instrument, Interreg MED, ENI CBC Med, Interreg Italy-Croatia, Interreg Italia- Slovenia, Interreg Central, Life, COSME, EASME etc.) and to Italian national financing programmes (PON, POR).

Also, SI-IES Ltd has experience in feasibility studies and applied research covering the following topics: ICT, Energy Efficiency and Renewable Energy, Transport (ITS and intermodality), Cyber security, Education and Training.