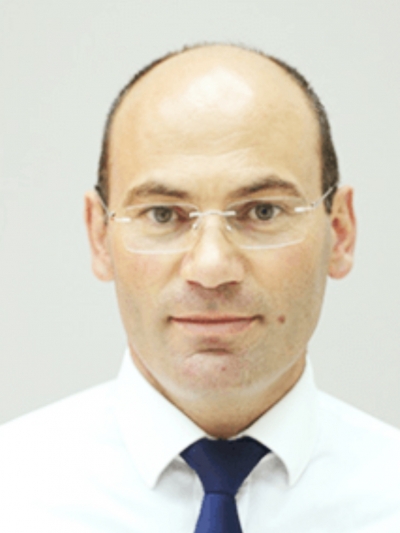 Vehbi Miftari
Looking for Partnership
Looking for Consultant
Looking for Extra EU Funds
About Me
Dr. Vehbi Miftari (Assoc. Prof.)
Associate Professor at the University of Prishtina and University of Peja, ex-CEO of the Kosovo Institute for Public Relations (IMP). Specialized in Education, Culture and communication.
Interested in EU Direct Management Programs, particulary in Erasmus+, Horizon 2020; Creative Europe, Cosme etc.
For many years used to work at the different universities and colleges, like University of Prishtina, University of Prizren, University of Peja, AAB College ect.
Actually I am focussed in writting projects for Erasmus+ Program and for Creative Europe, in the fild of Education and ;
Keywords and matching areas: