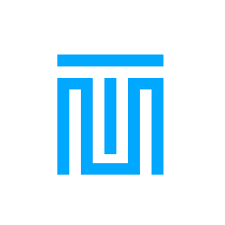 Universiteti Metropolitan Tirana
Looking for Partnership
Looking for Consultant
Looking for Extra EU Funds
About Me
Our mission is to create, develop, convey and protect knowledge through teaching, research, services and training of senior specialists in the fields of engineering, architecture, computer science and economics, in line with the country's development vision is to build a modern, future-oriented university, valuable to Albanian society, contributing to the rise of standards of democracy in the country, as well as to economic, social and cultural development at national and regional levels.
Keywords and matching areas:
Ideas in Progress
Innovation
Health Care
Architecture
Climate Sciences
Research
Industrial Engineering
Hi there. We are looking for a partner organization from Montenegro. The consortium is already formed with partners from Albania, Kosovo and Northern Macedonai. We are applying for Researchers' Night call, part of Horizon 2020 Programme. Please contact us before 07/01/2021. You can reach us at:
Tirana, Albania
1 year ago
Construction Industry
Entrepreneurship and SMEs
Innovation
Start Up
Architecture
Research
Financial analysis
Marketing
Industrial Engineering
Web
We are looking to join any project that is looking for partners' stakeholders. Our University's focus is oriented at education, research, innovation, entrepreneurship, engineering, architecture, technology, ICT, economy, management, finance, digital economy, and ; As part of our university, we are having closer collaboration with Metroresearch an NGO that works as a ...
Tirana, Albania
1 year ago