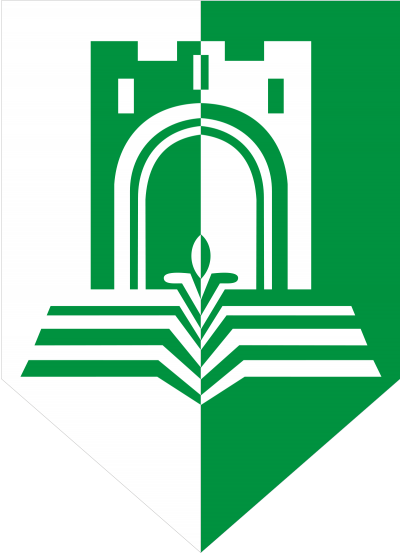 Municipality of Elbasan
Looking for Partnership
About Me
Elbasan is one of the largest cities in Albania and lies in the central part of the country. Its area size is km2 and the total population is 212,628 habitant in 120m elevation from the sea ;
The Municipality of Elbasan is a local government responsible for municipal policies in the direction of public relations, citizen information and the provision of legal support on the acts and activities of the municipality based on the principles of justice, equality, transparency and moral integrity.
The strategic objectives are based on the development policies of the Municipality through studies of problems and community needs, five strategic objectives have been developed, these aim to guide and focus the municipality`s development over the coming years. To make this strategic objectives achievable, specific, and monitorable, assessment indicators have been specified for each strategic objective. The following Strategic Objectives are:
Sustainable economic development
Protection and regeneration of natural resources
Improvement of mobility infrastructure
Promotion of agriculture and livestock
Mitigating social disparities
The multifaceted energy and ability given by the University, numerous NGO-s, the central location and the aspiration of municipal public administration makes the Municipality of Elbasan a serious potential to cooperate with European partners.
Keywords and matching areas:
Ideas in Progress
Capacity Building
Social Affaires and Inclusion
Citizenship
Youth Exchanges
Cultural heritage
Museum
Visual Arts
Europe for Citizens
European Politics
Human Rights
The main objective of this project is to motivate young people to be more active in policy making and civic life. Municipality of Elbasan is very active in youth politics inside its area and promotes the engagement of young people in policy and decision making. Through this project we will insist to multiply the number of youth involved in public life, but also we will attempt to stimulate them in ...
Elbasan, Albania
11 months ago