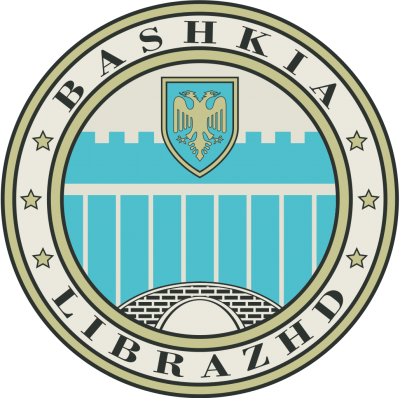 Librazhd Municipality
Looking for Partnership
Looking for Extra EU Funds
About Me
Librazhd Municipality is in the middle-east of Albania. It has an area of 793 km2 out of which more than 50% is a rural area, with main economic development agriculture and livestock. The center of the municipality is Librazhd town. There is the National Park " Shebenik-Jabllanice" that covers more than 25% of the area. The main touristic options are hicking,camping and ;
We are currently working on projects regarding infrastructure, youth and social services. We have applied to IPA CBC Albania-FYROM, BalkanMED and ADRION calls.
The calls that we are following are all the EU calls that have Albania as an eligible country to apply ;
Librazhd Municipality has a positive cooperation with central government, private organisations and international ;
Keywords and matching areas:
Ideas in Progress
Cross-border cooperation
Europe for Citizens
Interregional cooperation
We are interested to be part of a consortium regarding the latest call Europe for Citizen, Network of Town. We are already implementing on project under this call so are interested to be part of a Consortium that has a project idea in the area of : EU integration, youth envolvement, or raising of networks. Please contact us here or through email:   PS: Attached is our municipalities profile.
Librazhd District, Albania
2 months ago
Europe for Citizens
Interregional cooperation
We are looking for potential partners on Europe for Citizens calls regarding Town Twinning or Networks of ; Our concept idea is as Albania is preparing its institutions to become a member state we are looking for partners in the member state countries to share experiences regarding EU policies. Raising the capacities of civil servants in the local authority into better serving its community wit ...
Librazhd District, Albania
1 year ago
Veterinary
Rural Development
Innovation
Social Affaires and Inclusion
Natural Resources
Sustainable Tourism
Culture and Development
Cross-border cooperation
Interregional cooperation
Smart Mobility
What we are looking for to a partnership is : - a joint goal - common understanding of the issue - learning and sharing experiences - innovative techniques, ecc
Librazhd District, Albania
1 year ago