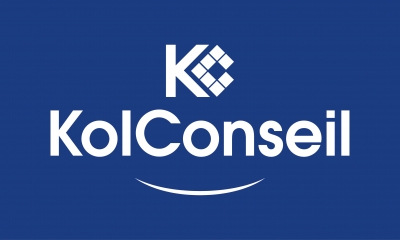 Kol Conseil
Looking for Partnership
Looking for Extra EU Funds
About Me
Created in 1998 Kol Conseil is dedicated to impulse a new methodological approach to promote new strategies to overcome any crisis.
Private sector:
Kol Conseil is specialized in helping companies to fulfill their legal and compliance requirements though our expertise of innovation restructuring and legal matters.
We have developed a set of value-added solutions through a technological approach of the crisis.
Public sector:
Specialized in public management we support our clients in redefining their strategic public policies and in implementing innovative monitoring and performance management tools.
We act as facilitators in all social aspects and management aspects due to the multiple transformation of the public sector, by using innovative and proven approach.
Keywords and matching areas: