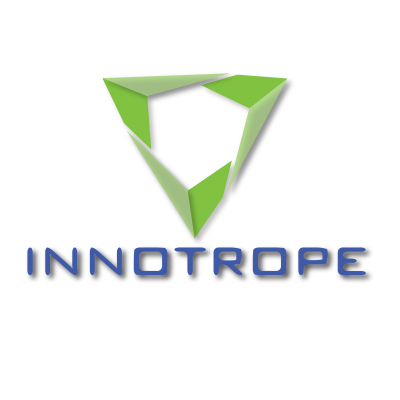 Innotrope SAS
Project Development
Project Management
About Me
Innotrope helps scientists, engineers, entrepreneurs and marketers to come together to make successful innovations.

Innotrope provides three types of services:
- Support to apply for competitive R&D funding schemes: our value is to help increase your success rate, save you time applying and therefore spend more time on your research or innovation projects.
- Horizon 2020 project management: save time and improve the outcomes of your project by letting Innotrope look after its management.
- Marketing research from idea generation to first product launch: we provide a range of solutions to better manage your innovative product development process by integrating and acting on a broad yet relevant variety of data and information.