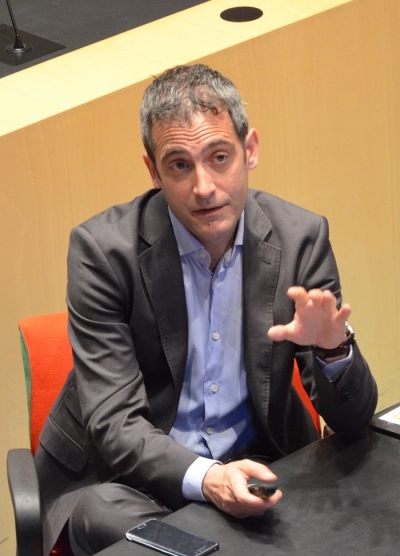 Matteo Satta
Smart Cities
Horizon Europe
About Me
I'm a freelance consultant specialized in Smart Cities and EU framework programs (H2020, Interreg).
Since 2005, I contributed to the management and the development of various ICT International projects, such as e-Photon/One and the Researchers' Night in Turin (Italy), and IPR Licensing programs, such as MPEG Audio (MP3) and DVB-T.
In 2014, I joined the City of Issy-les-Moulineaux to manage and develop the City participation at EU and international level, with a particular interest on Digital Innovation in Smart Cities. He has been mainly focused in the field of Open Data and Smart Mobility.
​
Overall, I participated in the management of 14 European projects (CIP, VI and VII Framework Program, Horizon 2020 and Interreg) and I collaborated in the drafting of about 20 proposals (6 funded).
I'm also a selected expert of the European Commission.
Lately, he started a collaboration with Major Cities of Europe as EU projects Evangelist to increase the participation of its members to EU funding.