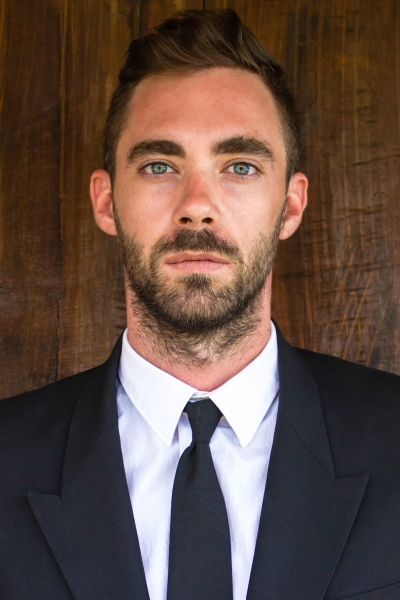 Benjamin-Alexandre Jeanroy
International Project Management
Policy Evaluation and Governance
About Me
Graduate of Sciences Po Paris and of the United Nations-mandated University for Peace (UPEACE), I am a former consultant for the United Nations Office on Drugs and Crime (UNODC) in the Lao PDR and Panama.
Currently, CEO of Augur Associates, a consultancy specialised in European legal cannabis markets. I specialised in international and national drug policy sustainable regulation.
Co-founder of the Syndicat Professionnel du Chanvre (SPC), which gathers the economic actors from France's CBD and medical cannabis industry.
For the past eight years, I have worked towards creating bridges between actors involved in these markets.
I regularly produce white papers and reports, as well as advisory to Member States governments and EU institutions.
Ideas in Progress
Enterprise and Industry
Sustainable Development
Development and Cooperation
Regional Policy
Project Development
European Politics
Partnership Management
International Project Management
Business Development
Policy Evaluation and Governance
Cannabis markets integrates four dimensions: - Industrial hemp - Wellness "CBD" hemp - Medical cannabis - Adult-use These markets vary in existence and regulatory frameworks throughout the continent, making these markets growth often turbulent. But also full of opportunities. If you decide to dive in, being supported by...
Paris, France
5 months ago