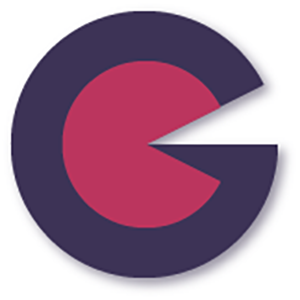 Grant Challenge
Fundraising
Project Management
About Me
Grant Challenge is a consultancy providing advanced, customised support for grant applications and for R&D funding competitions. Grant Challenge builds on over two decades of successful experience in preparing grant proposals and supporting participation in funding competitions in EU countries, at the European Commission level and in the USA. The consultancy services cover the entire range of tasks from the analysis of the larger context of a request of proposals to the design of the project and of the team framework, from planning the application process to supporting the application preparation process. Clients include individual researchers, academic research teams, technology companies and large consortia.
Ideas in Progress
Entrepreneurship and SMEs
Innovation
Start Up
Research
Project Development
Project Management
Partnership Management
Project Planning
Fundraising
International Project Management
Our business model is based on maximising the chances of success of each client through a bespoke service. Rather than applying the same template to a large pool of clients, you will receive a dedicated and customised assistance aligned to your needs and the funding competition you are targeting. Our success is built on using our experience, skills and knowledge to adapt to eac...
3 rue Paul Tavernier, 77300 Fontainebleau, France
3 years ago