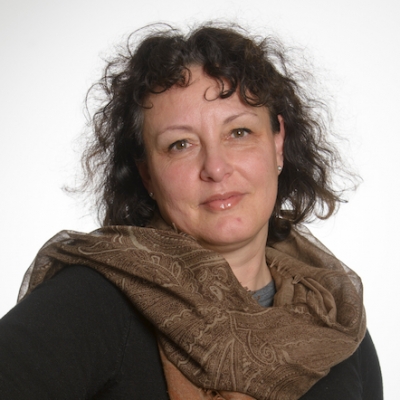 Isabelle de sutter
Horizon Europe
Digital Agenda for Europe
About Me
As a Head of European Affairs here is my core activities
Identifying any type of European grant or funding for my organisation in order to develop international partnerships and best practice.
Supporting the members of my organisation, in particular, the SME to build international innovation & development partnerships, including European R&D projects funded by the EC.
Creating interaction between members from international clusters
Advising SMEs in best practices to build a proposal (RIA, IA, CSA, BP project) under H2020 and other European fundings.
I have skills in the coordination of the European project (CSA) and as partners in various European projects (H2020, Cosme, Interreg, EIT Digital, Artemis, etc.)