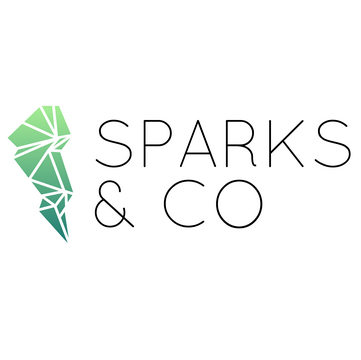 Sparks & Co
Technology Transfer
Marketing
About Me
COMMUNICATION - DISSEMINATION - IMPACT
Sparks & Co is a communication and dissemination agency specialised in Horizon 2020 projects. Under Horizon 2020, the European Commission now specifically requires projects to have a communication and dissemination strategy, to both maximise the projects impact by targeting stakeholders and promote them to a wide range of audiences. As the European Union Horizon 2020 funding programme unrolls, communication and dissemination activities are set to be more prevalent in each research project. Because we believe European research projects should get the best impact on all audiences, our team of experienced science communicators will gather its talents to be wholly dedicated to their needs.
Indeed, the Impact section of your project now weights 1/3 on your total mark. Making sure you have an experienced communication company with a good track record on your side will show the evaluators you care about the translation of your project and its impact. Moreover, the Horizon 2020 scheme is very competitive. Including communication experts in your consortium might be the winning factor that will distinguish the project amongst the others.
Make sure you give your project the best chance of funding by working with professionnals!