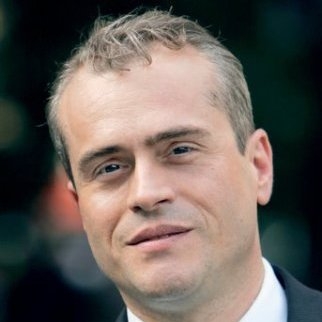 Bruno Schneider Le Saout
Start Up
Crowdfunding
About Me
Fintech (Crowd Equity, Crowdlending, P2P Lending, Asset Management , Venture Capital , Business Angels Lists), each approaches and executes its specific governance, risk and compliance policies and processes.

While curation, ethics, governance, risk and compliance are longstanding crowdfunding industry issues, the Investor Relationship Management (IRM) / Crowdfunding Risk-Management (CRM like with the Data Ledger Technologies, DLT) Software" category is a to be a new categorization of technology and IRM / CRM will become increasingly relevant as Crowd Equity Funding, Crowd Lending / Crowdsourcing / Open Innovation platforms will attempt to manage corporate governance and risk issues – including those related to regulatory compliance – on a cross-functional basis.
Since the software dimension is fairly new, it remains a challenge for most Fintech / Crowd Economy companies to determine how to efficiently implement these applications.
Ideas in Progress
Entrepreneurship and SMEs
Innovation
Microfinance
Crowdfunding
As the Crowdfunding industry is meant to be mainstream as the first source of alternative funding for SMEs in Europea as it is already in the UK compare to Private Equity / Venture Capital it is accurate to develop its eco-system with disruptive third parties offers like in security services, risk-management, curation, governance, investor relationship management and insurance ; ...
17th arrondissement, 75017 Paris, France
6 years ago