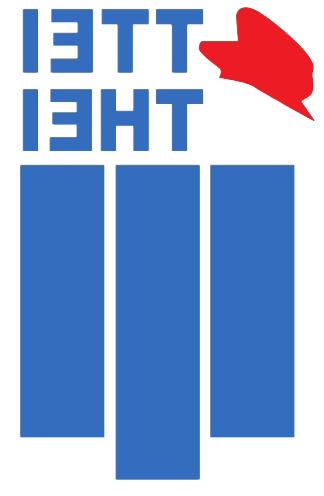 Institute of Education, Heritage and Tourism, IETT
Looking for Partnership
Looking for Consultant
Looking for Extra EU Funds
About Me
IETT is an independent cultural and scientific center, which aims support for education, heritage and tourism in Albania and beyond. It was founded on 4th April, 2013, headquartered in Tirana, Albania.
OBJECTIVES: IETT activity lies on different sectors of education of all levels (pre-school, primary, high school and university), in projecting textbooks and refining curricula, qualifications and trainings for teachers, headmasters and university lectors, related to methods of teaching, checking and learning, psychology, didactics, training, publishing etc. As far as historic and cultural heritage, IETT aims the preservation of material and spiritual values, research and documentation of them, their restoration and publications related to them a treasure inherited with its unique artistic and aesthetic values, with chracteristics of a tradition that completes diversity and the rich cultural and artistic landscape of Albanian lands. IETT has an active role in the field of tourism too, especially in family, cultural and historical tourism, by supporting, initiatives that enhance opportunities, in business and backing tour guides and tourism activities, also by offering instructions and relevant partnership that promote advantages of protecting the environment and cultural diversity of Balkan people and beyond.
Project in progress is the opening of Department of Foreign Languages in IETT focused on specific and inovative learning like Bussness English, Medical English ect. Training of the teacher of forign languages of all ;
Another project is a weekend summer camp we are offering to children age 08 12 ect
Interpretative Guide Training is schedule to run on end september which is also a project on go.
We are following calls related to culture, museum fo the moment.
We are cooperating with some instituton right now to organize a international conference on Lifelong learning in digital age which will be coordinated by ;
Keywords and matching areas:
Ideas in Progress
Cultural heritage
Performing Arts
I am working on a idea to develop and bring in Albania storytelling through live interpretation of our intagibile heritage.
Tirana, Albania
1 year ago