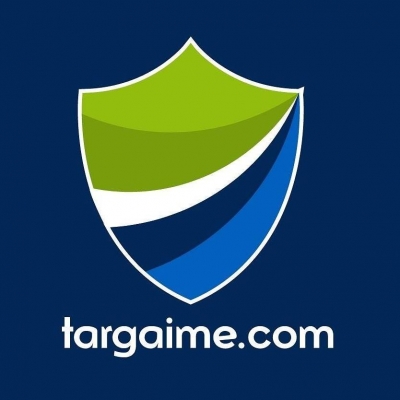 esig.al
Looking for Extra EU Funds
About Me
Esig.al LTD is a small company that is trying to gather all the information a vehicle owners need to know and to have in mind before driving. Esig.al started as a comparison page when everybody could check the price of all insurance company in Albania for Mtpl Casco Travel insurance and so on. Due to strong unfair push from the local insurance competition backt by the Supervisor Authority they clouded our domain ".al".
We had to forward and opened Targaime.com this time with an international domain and with less sensitive information from insurance point.
In Targaime.com you can find: the suggested price of the MTPL insurance, The yearly taxes for a specific car, the price of a Green card and so On. During the pandemic lockdown nobody could move with the car and for this reasoned nobody bought insurance sow we switched to helping people to apply for the online permit to move during the pandemic. This helps us a lot because we had the opportunity to help a lot of people to made the online apply.
Now day with the elimination of the offices since 1 of may 2022 and passing all the applications online we are always finding out knew ways to help peoples that have difficulties with the technology. We are planning to have a Virtual Assistant that can help peoples for online reservation as well we have a chat box for explanation and direct reply to everybody that needs help.
We are monetizing only throw the insurance fee for the recommendations we gave.
Keywords and matching areas: