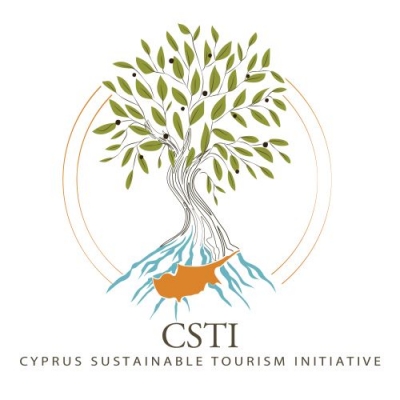 CSTI - Cyprus Sustainable Tourism Initiative
Looking for Partnership
Looking for Extra EU Funds
About Me
Cyprus Sustainable Tourism Initiative (CSTI) is an independent organization. It was established in ;Cyprus Sustainable Tourism Initiative (CSTI) aims to harness tourism demand (tour operators, agents) with the supply of tourism resources (small producers and their communities) so as to develop a sustainable approach to tourism in ;
We collaborate with organisations and stakeholders of the tourism industry in Cyprus and abroad to develop projects which support our goals. We have established good co-operation with international organisations such as the Travel Foundation, the Tui Care Foundation and with cypriot stakeholders like the Deputy ministry of tourism and Together Cyprus.
Through our projects we aim to:
demonstrate the benefits that sustainable tourism has to the environment, the society and the economy of the island and to protect the natural environment
promote local culture and traditions
develop close links between local suppliers and hoteliers / tour operators
educate and inform with regard to sustainability issues.
Keywords and matching areas:
Ideas in Progress
Sustainable Tourism
Tourism
We would like to apply for the "ENICBC-MED capitalisation projects" call (please check its website).  5 partners from 5 MED countries are needed for the application. We are looking for partners for the Thematic Objective Priority ": Encourage sustainable tourism initiatives and actions" as we could put our experience and expertise earned in our projects (the presentation of our projects can be fou ...
Nicosia, Cyprus
10 days ago
Environment
Sustainable Tourism
Education and Training
We would ike to apply for the ENICBC-MED capitalisation projects call ( website of the call: http://www.enicbcmed.eu/calls-for-proposals/call-for-capitalisation-projects). Eligible countries of this call (not always the whole country), please check this. 1. Cyprus (Whole country), 2. Algeria, 3. Egypt, 4. France, 5. Greece, 6. Israel 7. Italy 8. Jordan 9. Lebanon 10. Malta 11 ...
Nicosia, Cyprus
10 days ago