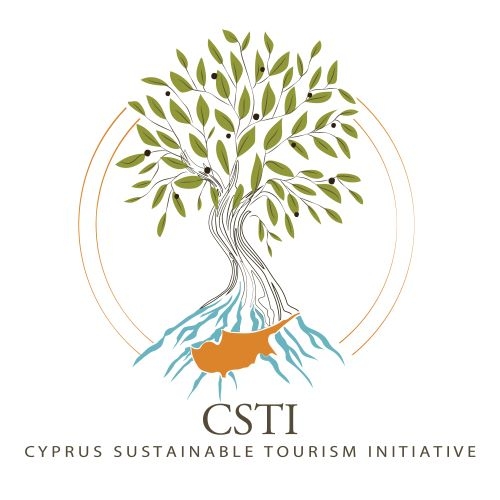 CSTI - Cyprus Sustainable Tourism Initiative
Non Profit
Looking for Partnership
---
We would ike to apply for the ENICBC-MED capitalisation projects call ( website of the call: http://www.enicbcmed.eu/calls-for-proposals/call-for-capitalisation-projects). Eligible countries of this call (not always the whole country), please check this.
1. Cyprus (Whole country),
2. Algeria,
3. Egypt,
4. France,
5. Greece,
6. Israel
7. Italy
8. Jordan
9. Lebanon
10. Malta
11. Palestine
12. Portugal
13. Spain
14. Tunisia
We are looking for 4 partners for the Thematic Objective Priority "A.1.3: Encourage sustainable tourism initiatives and actions" as we could put our experience and expertise earned in our projects (https://csti-cyprus.org/projects/) particularly in this field.
If you are interested in a co-operation with us, please contact us.
---
Environment
Sustainable Tourism
Education and Training