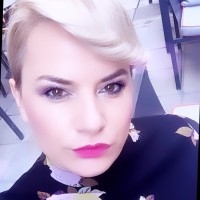 About Me
Lecturer at the Department of Textile and Fashion engineering, At the Polytechnic University of Tirana, Faculty of Mechanical Engineering.
Resarcher in the field of Garment and Footwear Industry.
Keywords and matching areas:
Ideas in Progress
Environment
Erasmus+
Excecutive Summary Garment industry has great potential in our country. The Industry has been raised as the biggest earner of foreign currency. This sector created about 30.000 employment opportunities in garment Industry and 40.000 in footwear Industry. This industry includes 700 large and small factories as active enterprises in the country. In 2019, this indu...
Tirana, Albania
2 months ago