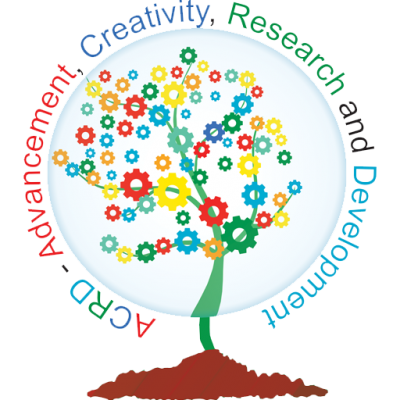 Advancement, Creativity, Research and Development
Looking for Partnership
About Me
ACRD is a non profit organization which main role is to assist companies innovate and grow. We at ACRD work on research and development activities, aiming to go toward competitiveness through ;We provide customized support services such as:
Projects Researches and studies
Trainings Consultancy services
ACRD is composed by a team of professionals and pool of experienced experts, supporting businesses and research ideas to develop and find reliable partners all over the world.
We provide services to different SMEs and organizations in search of foreign and Albanian partners for business development and commercialization of innovations.
Deep knowledge of international partners searches mechanisms and tools, as well as a successful experience in transferring knowledge to companies, allows us to contribute to the development of innovation and SMEs competitiveness.
Keywords and matching areas: