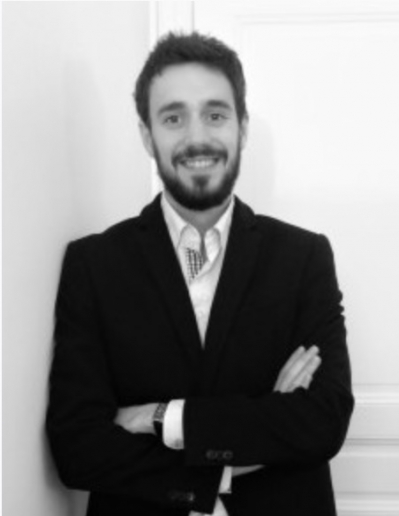 Yannick Lafon, Euroquality Innovation Consultant & Project Manager
Eco-Innovation
Horizon2020
About Me
Created in 1997, Euroquality is one of the leading consultancy company in France for European project setting-up and management.
Euroquality helps its clients to transform their innovation into a sustainable competitive advantage through the participation to EC funded R&D or demonstration projects.
To deliver high quality services to its clients, Euroquality relies on:
A minimum of two consultants dedicated to your project with complementary expertise
Large amount of previous successful proposals
A large partnership network covering all member states, Candidate and Associated Countries
One of the highest level of expertise in European project engineering in France for 18 years
Standardised setting-up processes with high efficiency
Collaborative platform and online tools to ease setting-up
A real commitment toward our clients
Euroquality engineer consultants have technical knowledge in the following sectors:
Agrofood / Agriculture
Life Sciences and Health
Environment
Energy
Information and communication technologies
Security
Transportation
Nanotechnologies
Euroquality is a member of the Innovation Consultancy Association. Allocated anywhere in France, this network is composed by about forty companies, representing a combined effective of 1000 specialized consultants.