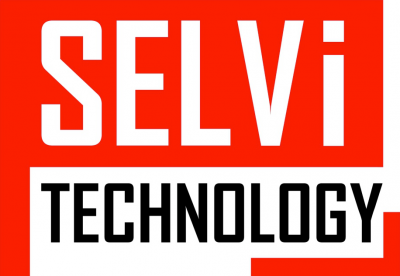 Selvi Software and Hardware Technologies Co. Ltd.
Looking for Partnership
Looking for Consultant
Looking for Extra EU Funds
About Me
Selvi Technology's working fields are: Artificial Intelligence Based Computer Vision;
As Selvi Technology, we carry out intensive R&D activities in the deep learning sub-field of artificial intelligence. We work on object identification, semantic segmentation, action diagnosis and anomaly diagnosis from input images (RGB, RGB-D, thermal, IR, high altitude aerial photographs, satellite photographs, synthetic aperture radar, etc.).
Autonomy: We carry out R&D activities on the following subjects so that unmanned vehicles can navigate and perform tasks fully autonomously:
- Individual full autonomy
- GNSS independent semantic navigation
- Environmental awareness with computer vision
- Simultaneous positioning and mapping
- Route planning
- Avoiding obstacles
Swarm Intelligence - Swarm Systems: We carry out R&D activities on the following subjects in the field of unmanned vehicles to function in droves:
- Decentralized control
- Formation and protection
- Joint navigation
- Joint decision making
- Joint task execution
- Swarm communication
Keywords and matching areas: