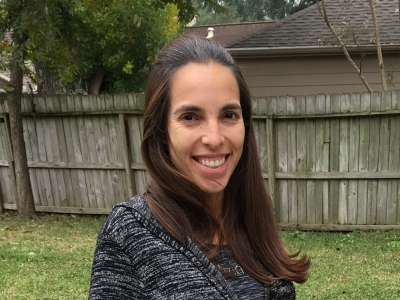 SAVY ENERGY
Looking for Partnership
About Me
My 20 years' experience across different industries and countries have contributed to make me an agile, solution driven and cross cultural adaptable professional.
I led teams of different expertise around the world, managed and delivered strategic projects, designed, trained and implemented new organizational structures, secured budget for innovative initiatives and helped qualify start-ups for government funding.
I like making ideas become a reality, through dynamic project management and building strong and motivated teams. Over the last few years, I have decided to make a positive impact to community and started working on the project to Transform NGOs into Sustainable ;
My core values are: integrity, courage, perseverance and commitment to make a difference to community
Keywords and matching areas:
Ideas in Progress
Accelerators
Entrepreneurship and SMEs
Capacity Building
European social fund (ESF)
Working on a project to transform NGOs into sustainale businesses thorugh hands on capacitation. If you are an expert of any of the topics an NGO needs to be trained on, if you can build online training platforms or if you would like to be  an ambassador/ investor, let me know.
Bucharest, Romania
3 months ago
Accelerators
Start Up
Capacity Building
Education and Training
Lifelong Learning
European social fund (ESF)
European Union
Project Management
Business Management
Fundraising
I'm lookinh for partners that are ready to join my company to help NGOs transform themselves.
Bucharest, Romania
3 months ago