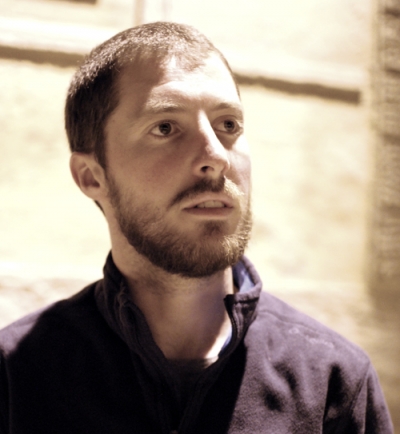 Vlad Dumitrescu-Petrica
Creative Industries
Education and Training
About Me
Creative thinker with cultural studies(theatre science & cultural management),
8+ years experience in creative industries & training
I've been creating training games and techniques, organizing and facilitate creative thinking workshops since 2013 with a lot of passion.
In our workshops we guide individuals and companies to use their practical creative thinking to discover their resources, switch perspectives and find their solutions for daily activities, processes, etc.
My portfolio gathers more than 80 creative tools on more than 15 different topics ranging from ideas generating, visual thinking to leadership and public speaking.
If your organization / company is looking for creative projects, you have open minded leadership and you want to create outside the bow experiences let's connect
I wish you an inspiring day!