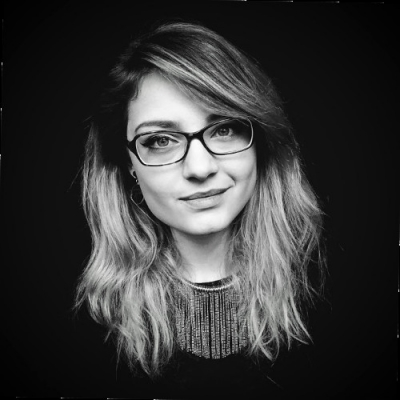 Sabina LEOPA
Looking for Partnership
About Me
Urban planner, specialized in regional planning and integrated development, actively working in international consortia within applied R&I and cooperation projects since 2013. URBACT Ad-Hoc Expert on strategic urban planning and local governance, Romanian Professional Association of Urban Planners (APUR) Vicepresident and in-house consultant for ISOCARP. Certified trainer and project manager.
I havr worked on several integrated urban development strategies for both metropolitan areas as well as small and middle-sized cities, on SUMPs and sectoral strategies, among others on topics such as Smart Cities, tourism and Nature-Based Solutions. I am designing and implementing projects within the Horizon2020 framework, Interreg DTP, URBACT and Urban Innovative Actions (UIA). Current topics of interest include approaches to urban regeneration and climate change adaptation based on nature, sustainable land use, circular economy, smart/ digital solutions, as well as public administration innovation.
Keywords and matching areas:
Ideas in Progress
Innovation
Capacity Building
Sustainable Development
Urban Management
Smart Cities
Urban Development
Interregional cooperation
URBACT
Policy Evaluation and Governance
Urban Innovative Actions
I am open to consulting and cooperating for the design, management and implementation of EU projects, under Urban Innovative Actions, Horizon Europe, Interreg and ESPON. I can also support and guide beneficiaries in Romania specifically for the development of their preparatory documents for the Regional Operational Programmes.
Bucharest, Romania
2 months ago
Favourite Calls

Biodiversity
Rural Development
Environment
Sustainable Development
Citizenship
Gender Equality
Education and Training
Climate Sciences
Pollution
Green Deal
Specific Challenge: All areas of the European Green Deal, from climate action to zero pollution, require considerable changes in societal practices and in the behaviour of individuals, communities, and public and private organisations. These changes concern, for example, mobility behaviour, minimising traffic-related emissions and energy/resource consumption, protecting or restoring biodiversit ...
Deadline Jan 26, 2021
- 98 days