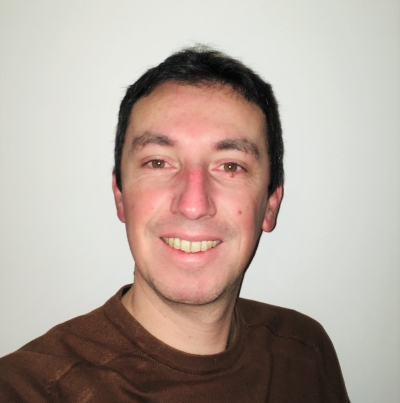 S_Octave_FR_UTC_Enzyme and cell engineering laboratory
Looking for Partnership
Looking for Extra EU Funds
About Me
PhD in plant biology on plant/pathogen interaction and use of fungal effectors as disease's biomarker.
Our expertise is based on the exploitation of various libraries (oligonucleotides, peptides, antibodies) by SELEX or phage display to find active molecules able to target enzymes, membrane receptors, modify their biological activities.
These molecules can be used in diagnostic tools, imaging agents or active molecules for human health.
We start to exploit this expertise in plant's science as stimulant or phytopharmaceutical products.
Our strategy is based on knowledges of plant and/or phytopathogens' biology to define the better targets.
Keywords and matching areas: