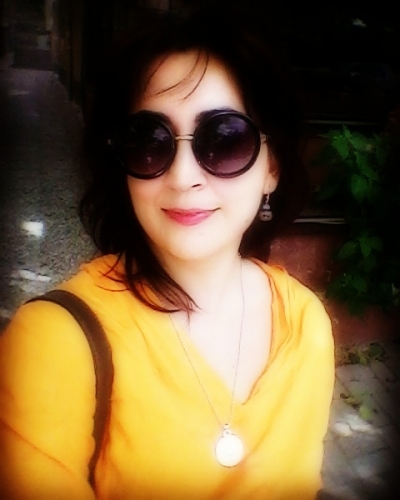 Rodin Rodin
Looking for Consultant
About Me
Experienced researcher in Biological sciences (Plant Diversity) with over 5 years' experience in project management. My professional background and research studies (PhD) give me a versatile mix of academic and field knowledge. As a professional, I am well organized and meticulous, and I am recognized as a good communicator with strong language abilities.
Keywords and matching areas:
Ideas in Progress
Natural Resources
Climate Sciences
I was working in Treaty ( FAO, Rome) as a Crop Scientific Specialist. Analyze major scientific publications and texts which were related to plant genetic resources, conservation of plant species and climate change impacts on PGR. Prepare summaries of emerging trends that are relevant for Treaty Implementation. In fact, my main role was raising consciences of significance of plant genetic resour ...
Çankaya Mahallesi, 06690 Çankaya/Ankara, Turkey
1 year ago