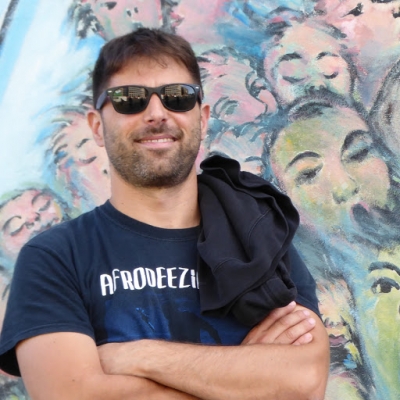 Pau Folch
Looking for Partnership
Looking for Consultant
About Me
I'm a technology teacher in Pla Marcell High School in Cardedeu, next to Barcelona (Spain).
This year we've been selected to participate in an ERASMUS+ project coordinated by the Department of Education of Catalonia. As part of this project, my headmaster and me will be attending a course in Berlin about Maker Spaces in Education on the first week of July. We've already created a maker space in our own high school, and we would like to improve it and develop the methodologies needed in this kind of learning.
As well as attending to this course, we also would like to visit some schools in Berlin.
Keywords and matching areas:
Ideas in Progress
Education, Training Centre or School
Robotics
Education and Training
Erasmus+
We are looking for schools with Maker Spaces in Berlin.
Barcelona, Spain
1 year ago