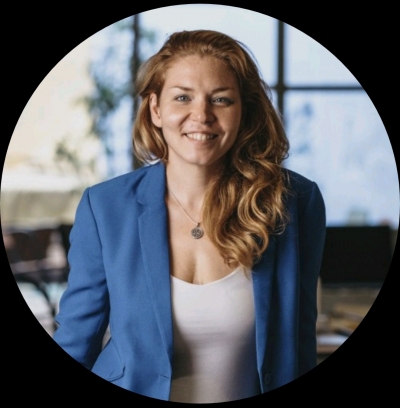 Csilla Mónika Bus
Audits and Controls
International Project Management
About Me
Assisting a wide range of clients in solving their problems.
Are you a public or private organization? Are you from the North or from the South of the Continent? It doesn't matter!
From idea creation to project formulation, from project management til controlling and resource planning you will get a reliable, quality and on-time assistance and suggestions to help you in all stages of your project implementation!

Please see my experience below and do not hesitate to contact me if you are just only curious ;) Maybe I can help you improving our social and environmental concepts together!
Delivering the following for both private&public organizations differing in size from micro to large companies within a global-environment:
- Stakeholder management,
- Partnership and Business Relationship building,
- Organizational Matchmaking on a global scale,
- Guiding clients through project implementation,
- Project Management & coordination: end-to-end project activities from initiation to implementation, including project set-up, kick-off, analysis, review, status reporting & lessons learned,
- Project Controlling,
- Multiple accounts handling,
- Proposal Writing,
- Consulting on grant opportunities,
- Co-coordinating & leading cross-organisational teams & project meetings,
- Business Development
Projects in: H2020, ERASMUS+, Interreg MED, Interreg SUDOE, Interreg EU, UIA, COSME, Rights, Equality and Citizenship Programme