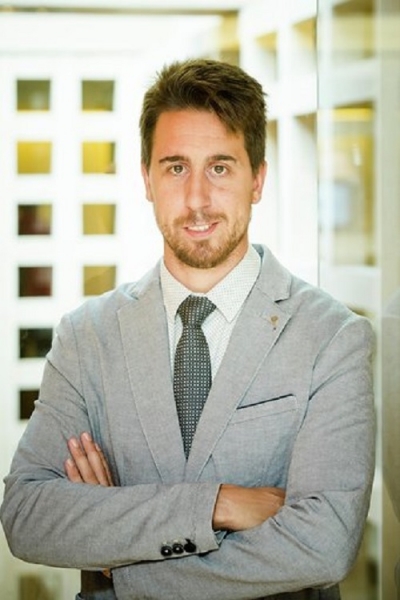 Marc Rodríguez Donoso
Cultural Management
Social Innovation
About Me
Euro-Gate is looking for international partners who are interested in participating in European funding programs. Euro-Gate seeks to expand its networks in order to identify international stakeholders and build further partnerships for upcoming EU funding opportunities.
Euro-gate is a social innovation consultancy who has experience in managing funds for SMEs, NGOs, Young Entrepreneurs and Public ;
Ideas in Progress
Social Innovation
Social Affaires and Inclusion
Minority groups
Education and Training
Human Rights
Roma for the future is a project program that will be developed in several Catalan municipalities where inhabit large Roma communities. Supported by Roma Civil Society groups, Catalan Public Authorities and Bussiness leaders, our project aims to increase the percentage of Roma in post-mandatory studies and, specially, in TIC professional ; One of ...
Rbla. Marquesa de Castellbell - Llorenç Martí, 08980 Sant Feliu de Llobregat, Barcelona, Spain
3 years ago
Social Affaires and Inclusion
Cultural Management
Europe for Citizens
The project developed by Revista Mirall will be focused in answering, to what extent the clash between territory and multiculturalism shapes the identity of the European metropolis. Our post-industrial society is affected by different issues. Economy, polítics, identity movements and the role of minorities within a period of changing the social status quo. In that sense...
Rbla. Marquesa de Castellbell - Llorenç Martí, 08980 Sant Feliu de Llobregat, Barcelona, Spain
3 years ago