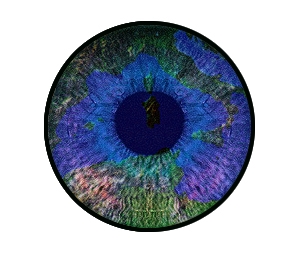 EYE - E-Incubator for Young Entrepreneurs
About Me
EYE - The E-Incubator for Young Entrepreneurs (eyeincubator . com) offers a three-pronged model to infuse entrepreneurial skills and mindset with inquiry-based learning to prepare young people for success in education, in a job, in entrepreneurship and social entrepreneurship, and in ; Our model of TRAINING + PATHWAYS + DIALOGUE can be used as a project idea in a variety of settings, from entrepreneurship and SME startups to prison education, lifting women from poverty to capacitating displaced persons and underemployed youth with skills demanded by the 21st Century workforce, economic development projects to innovation idea ;
Ideas in Progress
Agrifood
Rural Development
Enterprise and Industry
Entrepreneurship and SMEs
Start Up
Social Innovation
Smart Cities
Education and Training
Youth Exchanges
Lifelong Learning
A response to COSME Erasmus for Young Entrepreneurs COS-EYE-2019-4-01 We intend to present the EYE MODEL as a dual approach of training and pathways toward supporting the growth of entrepreneurship, and in particular young people and women, with progamming aimed at the mobility of new entrepreneurs. The model calls for two phases of training : - Pre-incubation: Recruitment phase for benef ...
Barcelona, Spain
1 year ago
Education and Training
Erasmus+
Youth Exchanges
Project Management
International Project Management
Marketing
EEA and Norway Grants
Replication of training model for students is developed from an ecosystem  for collaborative, problem-based learning in small-groups utilizing education technology formulated specifically for knowledge building. Teachers are trained to become facilitators of learning rather than dispensers of pre-determined content in guided discovery toward acquiring the 4Cs of future education - c ...
Entrepreneurship and SMEs
Web-Entrepreneurship
Social Innovation
Education and Training
Erasmus+
Lifelong Learning
Youth Workers
Partnership Management
International Project Management
EEA and Norway Grants
Our  mission: Rise to the challenges of creating prepared individuals for their success in four areas:  work, entrepreneurship, school and life through training and mentoring via distance learning. We offer training through problem-based learning for acquiring skills, mindset and key competences needed for personal development, social inclusion, active citizenship and employment while also prep ...