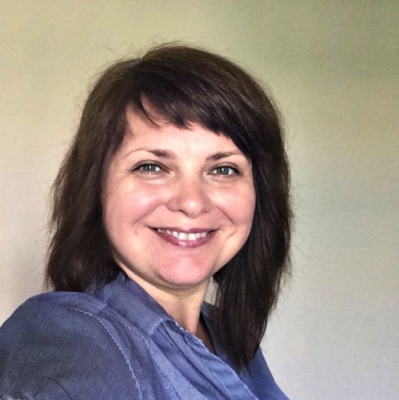 Regina Fulop
International Project Management
Project Development
About Me
Social economist and experienced program manager in EU Funds (ESF, H2020, Erasmus+). Project planning, proposal writing, project management, project proposal evaluation, training and consulting for SMEs, startups and NGOs. Business mentor for debutant business women in a women's economic empowerment programme.
Working in the area of inclusive and smart cities, urban mobility, citizen engagement, social innovation, social inclusion, gender equality, eco communities, education.
Working languages: English, Spanish, Hungarian
Calls Followed

Social Innovation
Social Affaires and Inclusion
Disadvantaged People
Education and Training
Higher Education
Erasmus+
Youth Exchanges
The 2021-2027 EU Programme for education, training, youth and sport proposed by the European Commission on 30 May 2018 (hereafter the Programme) has not yet been adopted by the European legislators. However, this call for accreditation is published to facilitate the application of potential beneficiaries of Union grants as soon as the legal basis is adopted by the European legislators. This Cal ...
Deadline Dec 31, 2021
- 157 days