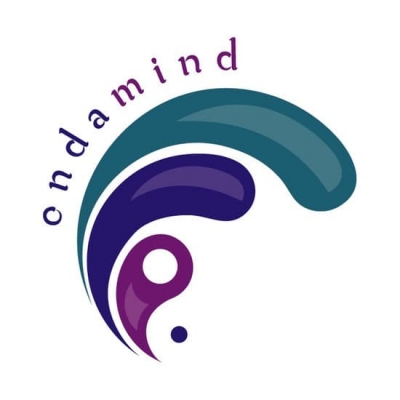 Ondamind
Looking for Partnership
Looking for Extra EU Funds
About Me
Ondamind aims at improving the individual and relational process that allows us to live with a healthy mind: our goal is to develop a resilient attitude based on the mindfulness approach. Ondamind provides occasions to train an open and non-judging mind towards one's experiences and diversities, build trust and facilitate change.
We are interested in joining consortium under ERASMUS+, other EU calls, and new innovative projects.
Our expertise fields:
- Social innovation and intercultural inclusion, community-based approaches
- Mindfulness based interventions for activism and well-being (MBSR program included)
- Theather and photography techniques
- Counseling, psychosocial support and empowerment
- Events and fundraising techniques
Our target groups:
- Youth and Adults
- Refugees, asylum seekers, and immigrants
- Children (including fewer opportunities)
- NGOs, Associations, and volunteers
Feel free to contact us if you are interested to collaborate with us.
'You can't stop the waves, but you can learn how to surf'
Ondamind
Keywords and matching areas: