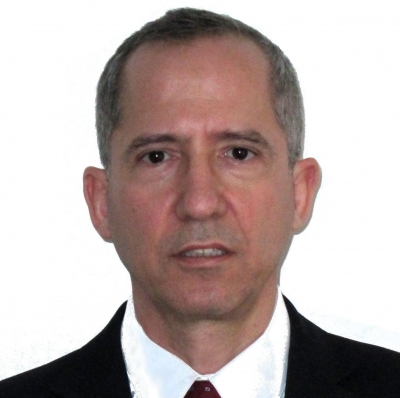 Claudio Migliore
Start Up
Business Management
About Me
Claudio has spent the last 25 years at the intersection between payments, technology and product management.
An economist and actuary by education, he obtained a Master of Science in Management from MIT's Sloan School.
He has designed, developed and sold internet corporate banking and payment ; He launched the first EDI based payment service in Argentina and the largest electronic bill presentment and payment system for the oil industry in Latin America.
He has run Transaction Banking businesses for various global financial Institutions In the US, Latin America and ; He was the first President of the Net Settlement Clearinghouse of Argentina, which he contributed to establish, and the Chairman of the Argentine High Value Payments Commission of the Central Bank of Argentina.
Currently Claudio is consulting with financial institutions and startups on transactional business issues and the future of payments, but continues its keen interest in the Internet, the economy and digital currencies.
He is fluent in English, Italian, Spanish and Portuguese, has been based successively in Argentina, the USA, Chile, Spain, Italy and travelled extensively for work, education and leisure throughout Europe and the Americas.