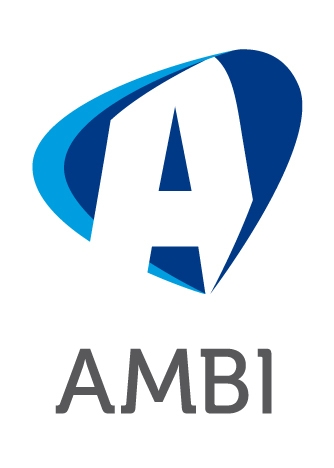 Ambi Group
Sustainable Development
Business Development
About Me
Ambi Group is an award-winning, social marketing (changing people behaviours) consultancy firm. Our innovative brand strategies integrate community, corporate, and lifestyle values. We lead companies worldwide towards increasing their approach to communities, through the creation of pioneering sustainable projects.
Part of our philosophy, is to seek out sustainable opportunities, where all parties can benefit by maximising their social and sustainability values. We are currently working with clients and the 'UN' (United Nations) to promote the UN's Sustainable Development Goals (SDG's) at a range of highly visible global and national topics, to increase the audience engagement.
By merging CSV (creating shared value) and CSR (corporate social responsibility), we support new partnerships that enhance communication activities for our clients.
If our clients are new to sustainability, we can guide them on how to incorporate sustainable values throughout their marketing and communication operations, which as well as being beneficial to society, has many business advantages.
Ideas in Progress
Single Market
Social Innovation
Sports
Sustainable Tourism
Tourism
Marketing
Social and Welfare
Sunrise Run™ is a wellbeing features forming part of Ambi Group Healthy Social Events (HSE). The Sunrise Run™ highlights the importance for people of all ages to be physically active in their daily life. It is an environment that encourages anybody to be out and about in their local community. Young people, families and communities can be inspired by providing them with the knowledge to create hea ...
6900 Lugano Switzerland
3 years ago