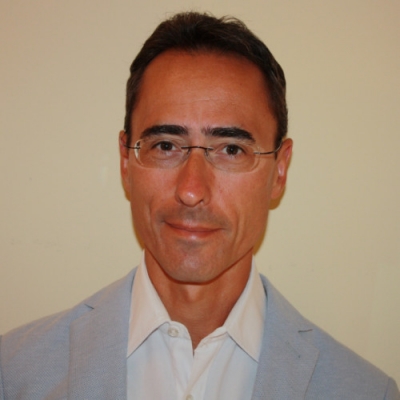 Alberto Zanini
International Project Management
IT Applications
About Me
Independent expert (Evaluation of proposals, monitoring of actions) for the European Commission since 2017 and Senior PMP IT Project Manager since 2011 for a primary Italian IT company. Strong background and expertise on eID, ePayments, eHealth, with a specific focus on IT security and cross-border interoperability.
Primary roles as beneficiary partner in several EU-funded projects (CREDENTIAL, HEALTHeID, PRISMACLOUD, STORK, and others), with the responsibility of technical lead.
Currently working in cross-border and eIDAS-powered solutions.
I would like to offer my professional services to write complex proposals with best-of-class architectural and technological solutions.
Ideas in Progress
Digital Agenda for Europe
E-Health
Blockchain
Exploit the eIDAS building blocks to deliver innovative eHealth cross-border solutions. SSI and blockchain-oriented services could be proposed.
Milan, Italy
6 months ago