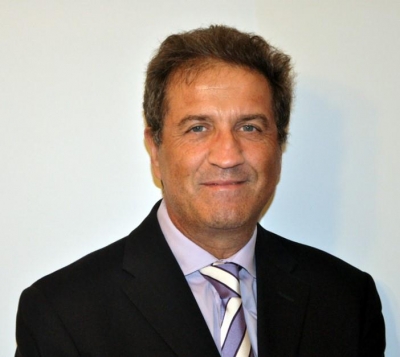 Marco Massarenti
International Project Management
IT Applications
About Me
IT Industry & Services Senior Executive with 20+ years of experience, Solid Business and People management, motivation and challenging goals setup and achievements. Excellent identification of the key talents to recruit, hire and motivate for growth through results driven approach, recognition and reward, strong and deep international business dynamics and cultures background. Very fluent in English.

As a Global Consulting & Technology Executive I'm recognized for starting up and turning around businesses and accounts to achieve rapid growth. I've always increased shareholder value, market share and organizational capabilities with p&l accountability in businesses spanning $50 million to over $1B in revenue. I do enjoy working directly with client and engagement teams

I led business and IT transformation complex programs to sustain the customer's modernizations and evolutions and to catch the new technologies adoption opportunities to get on the edge of their market.

Key trusted business relationships with primary SW vendors and technology partners as well as key national and international enterprise customers.