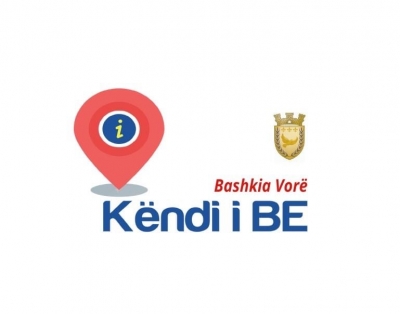 Njesia e Integrimit
Looking for Partnership
Looking for Consultant
Looking for Extra EU Funds
About Me
We are the unit of EU Integration and policies. We are new in this sector and at the moment we do not have any projects, but we are in the process of applying in a couple of projects. One of those projects is the promotion of culture. We are very enthusiastic about this new step that we have taken and we can not wait for the future collaborations and for the good work that awaits us.
Keywords and matching areas:
Ideas in Progress
Food Safety
Environmental protection
Humanitarian Aid
Earth Sciences
Sustainable Transport
Education and Training
Cultural heritage
Project Development
Environmental Law
Human Rights
As a primary project we would like to have a colaboration on promotion of our culture. We are looking for a partner that will like our idea and are willing to cooperate with us.
Vorë e Vjetër, Albania
3 months ago
Agriculture
Rural Development
Urban transport
Adult Learning
Youth Exchanges
Cultural heritage
Culture and Development
Trade Law
Fundraising
Financial analysis
We are looking id we can find anyone that can collaborate with us in future project, between countries. We are very open to any partner, we want to promote our culture and vice versa.
Vorë e Vjetër, Albania
3 months ago