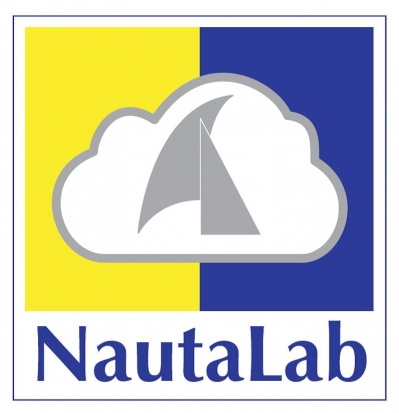 Nautalabs Services SL
Looking for Partnership
Looking for Extra EU Funds
About Me
We're a purpose-driven company that aims to set the standards of excellence for DIY boat maintenance practices through quality centered services and products. We encourage and empower every recreational boat owner to carry on by himself more of their boat maintenance and customization tasks.
With an operating MVP, we are currently working on the development of the first version of the SW.
We are looking for a Full stack programmer to join the project.
We are open to discuss possible win-win partnerships.
Keywords and matching areas:
Ideas in Progress
Marine and Coast
Innovation & Research
Mobile technology
Maritime transport
Interested in the development of an innovative Software that provides a modern and easy to use solution for the preventive maintenance in the recreational boating? Have a product or service that could couple and integrate with ours so that they both boost and benefit from the association? If so please get in touch and let us know so we can talk together about it.
Gavà, Spain
11 months ago
Start Up
Web-Entrepreneurship
Sustainable Development
Innovation & Research
Mobile technology
Maritime transport
Open to study a possible win-win partnership through which our product (see www.nautalab.com) can be integrated or complemented with other products/services, expanded faster and/or into new markets, or have its development improved.
Gavà, Spain
11 months ago