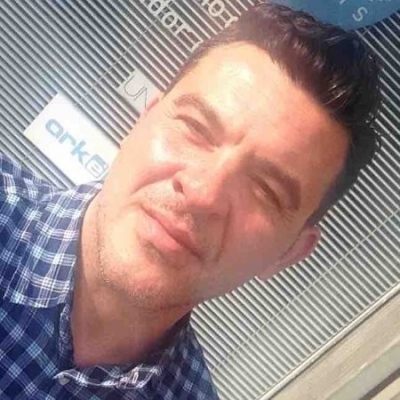 Miquel Àngel Muñoz Medina
Looking for Partnership
Looking for Extra EU Funds
About Me
At ZOOMIN we specialize in generating social and sustainable impact, through the promotion, strengthening and promotion of initiatives and programs in the field of the third sector, territorial revitalization and the social and solidarity economy. We provide social innovation, participating as strategic advisers and consultants both nationally and internationally.
We work on the analysis, design and development of personalized and unique programs and initiatives, providing innovation, strategic knowledge, qualified experience and an experienced multidisciplinary team.
We are committed to innovation and social advancement, and we work in accordance with the Sustainable Development Goals while subscribing to the principles of the social and solidarity economy.
Projects in progress
We promote several initiatives in the social field and the circular economy:
-Recovery program for insolvent companies through acquisition by workers. Madrid-Barcelona (Spain)

-Program to improve employability opportunities for people with intellectual disabilities (southwestern Spain)

-CIRKLA - Circular economy project that promotes the servitization of household appliances, recovery and repair, minimizing waste and maximizing the use of these appliances

-Social Innovation HUB Europe-Turkey where the association between the participating companies (social economy or third sector) is promoted for the development of joint projects based on mobility and the socialization of knowledge.
We closely follow the calls in the social, environmental and circular economy fields.
ZOOMIN has a collaborative network of excellence and works in alliance with various national and international partners, which allows us to offer services that are tailored to the needs of each organization.
Keywords and matching areas:
Ideas in Progress
Social Innovation
Sociology and Economic Research
We would like to contact other agents or initiatives that work in the field of the social economy and the recovery of companies through labor initiative.
Barcelona, Spain
2 months ago