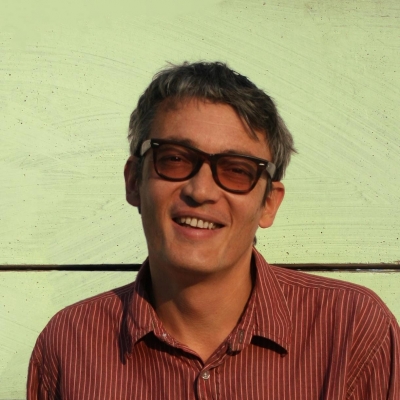 About Me
I am a saxophonist, composer and music producer from Bucharest, Romania. I own a label called Fiver House Records.
I currently play saxophone in my own band, Iordache, and in several other bands. Since 2003 I recorded seven albums under my own name. Since 1995 I recorded several albums with othere bands and artists. This year, a documentary film by Medicine Madison about my album Suita Titan won the Luis Bacalov Prize for Best Soundtrack at Bellaria Film festival in Italy.
My project in progress is called Zeutii (The Little Gods), a spoken-word-meets-jazz album based on poems by Florin Dumitrescu.
Keywords and matching areas: